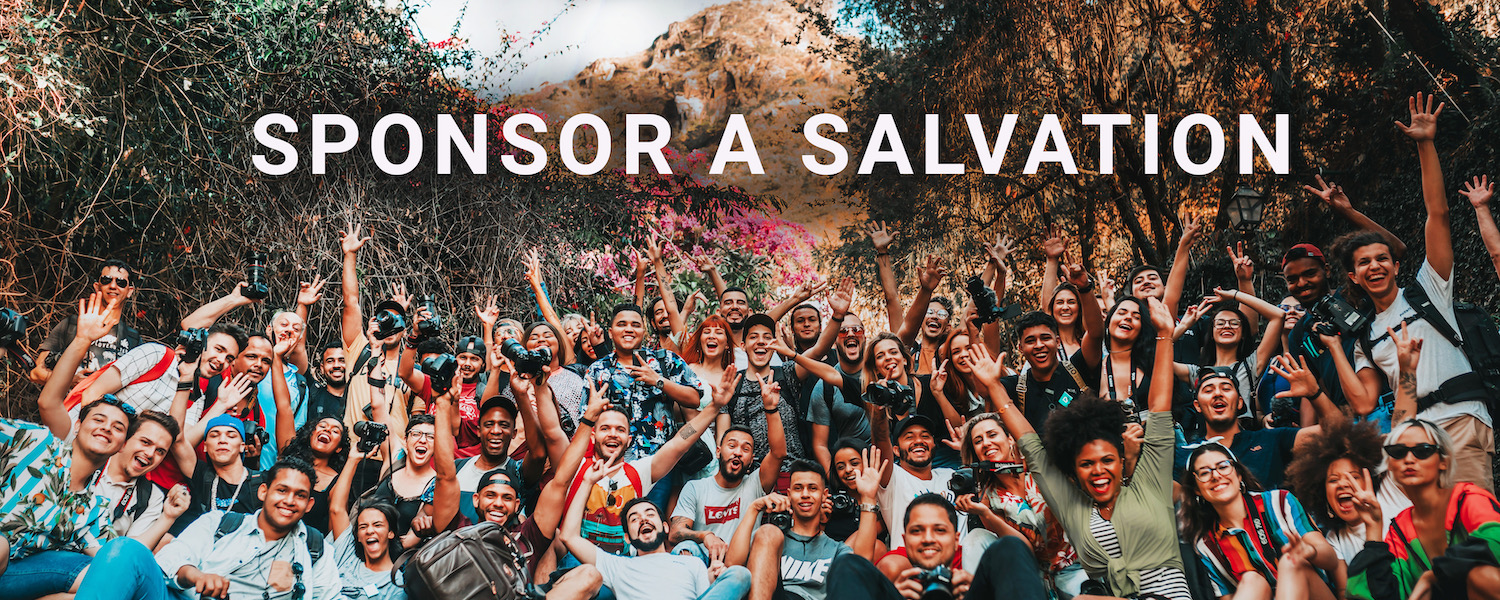 SPONSOR HERE
Do you have a heart for missions but can't go on a mission trip?
We understand, with the pandemic, jobs, family, life in general… it makes it difficult to leave home and serve!
We felt the same way, so we created aSafePlaceOnline. Through the power of the internet, we present the great news of Jesus Christ to young people, ages 18 through 30, directly where they least expect it, and in their time of need.
Over the previous 14 months, our newsfeed ads on social media have produced incredible results.
(See our ads and results here).
We realize we can't reach every person on social media, however, our desire is to reach as many as possible. And this is where you can become a "digital missionary." On aSafePlaceOnline, the more people who see our ads, the more who will be introduced to Jesus for the very first time, and the more souls will enter the Kingdom of Heaven!
Currently, For every $10, we are seeing a "Yes to Jesus." Every changed life will be forever grateful for your sponsorship. Your gift of $50 will sponsor five salvations, $100 will sponsor 10. Together we can reach more people with the great news of Jesus Christ, and 100% of your gift will be deployed for sponsorship. We'll also send you a report each month with the results of our partnership. How exciting!
"You just saved my best friend's life, he has been struggling for years and been trying to kill himself. Today I found your page on Facebook and sent it to him, hoping it was worth a shot. He tried it, and so far he feels more relieved and that he has a place to go. I'm eternally grateful for you and all you stand for!" – Steven
Click the button below to go to give. Your giving is tax-deductible.

SPONSOR HERE